League stats
Comprehensive professional league stats, including league schedule, English and Chinese names, start time, end time, LOGO, competition format, teams, table and other detailed league information.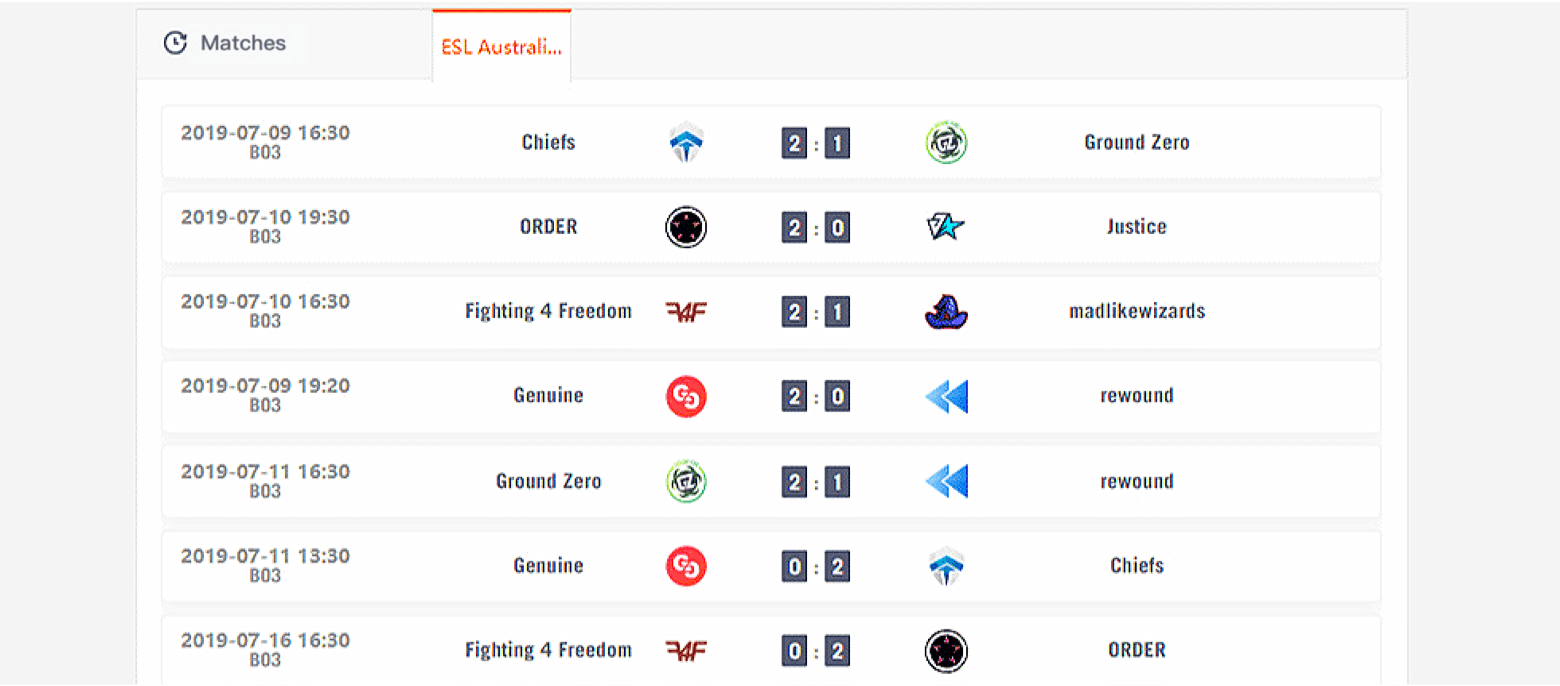 Match stats
Covering comprehensive match stats, including basic information about the event, historical record, H2H record, livescore, livestream, etc., to meet your needs.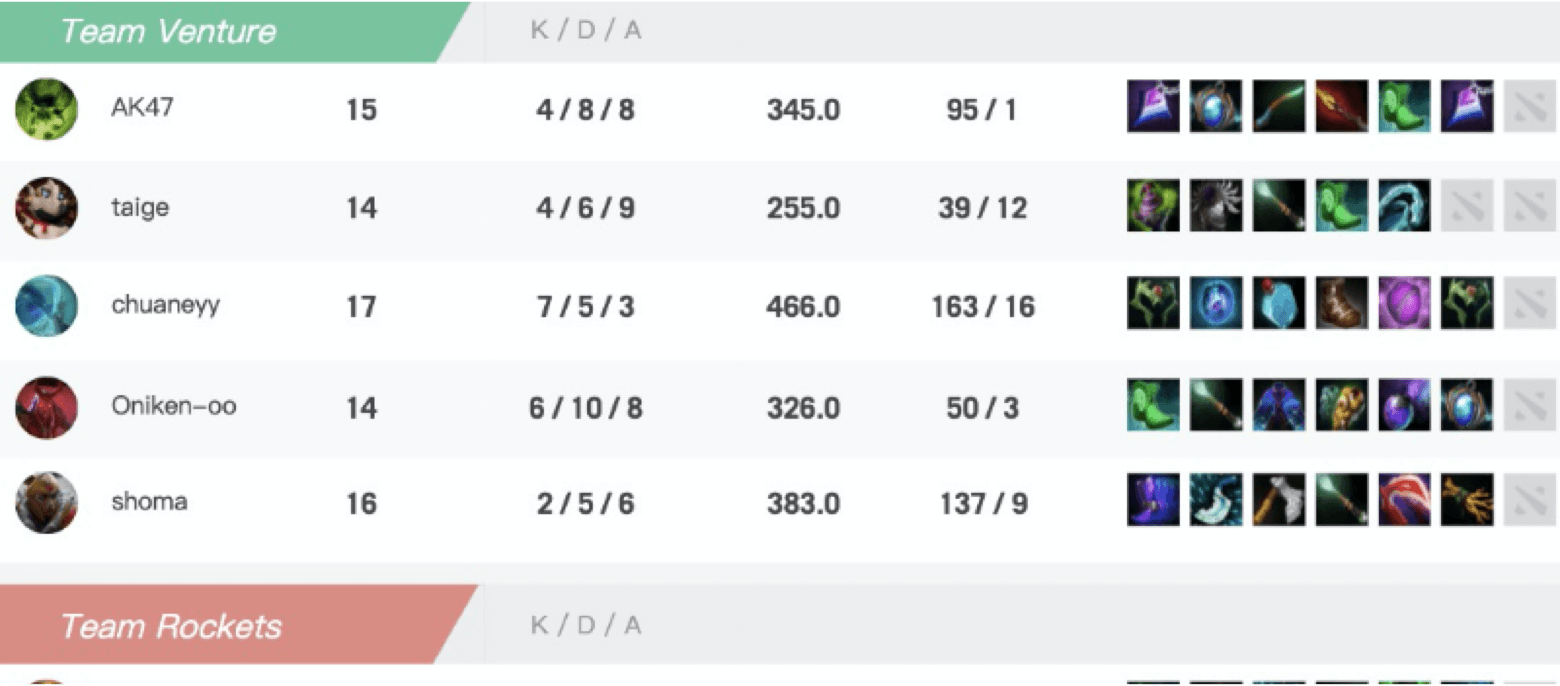 Real-time stats
Providing real-time score stats for mainstream league matches, covering some key events such as team's ban/pick, players builds, KDA, first blood, 10 kills, etc., to give you a super user experience.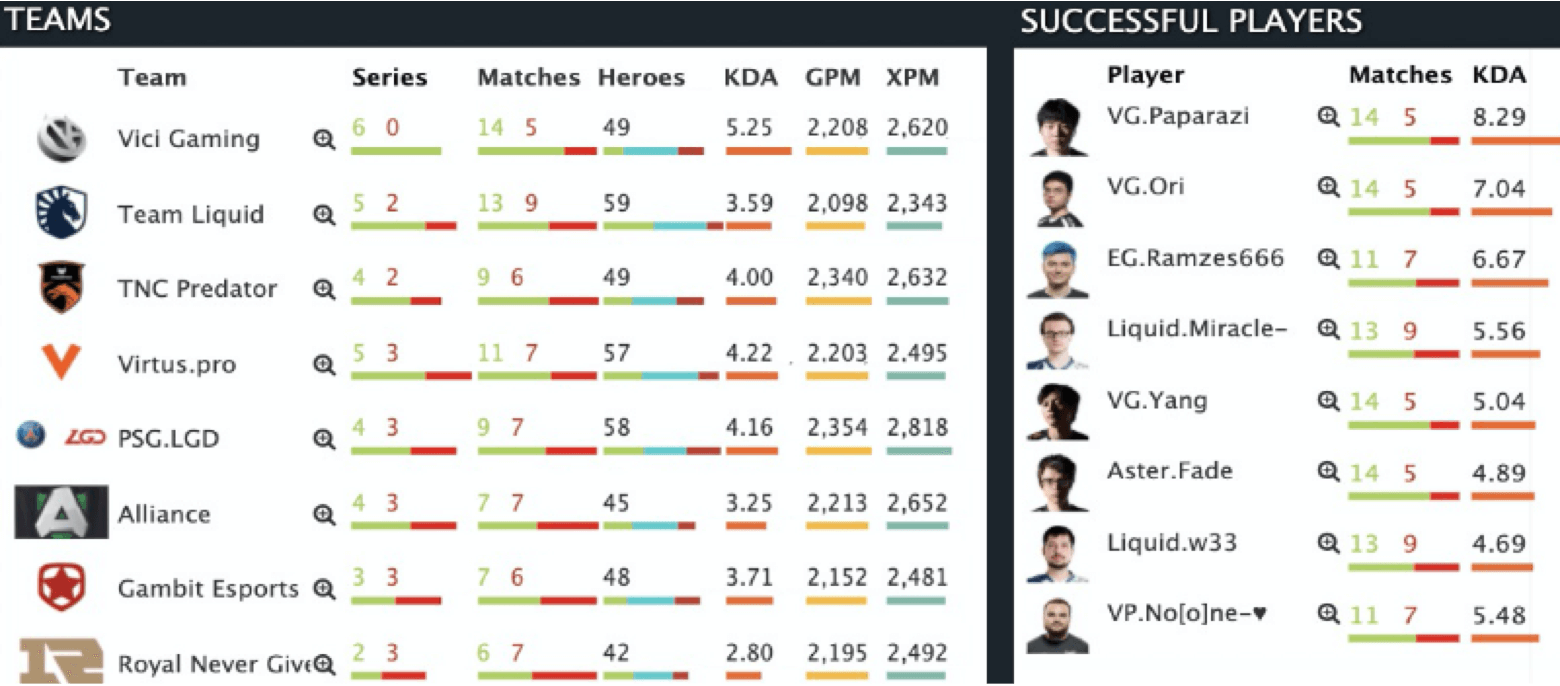 Team stats
Providing detailed team stats, including team list, team basic information, member list, league statistics and comprehensive information, etc.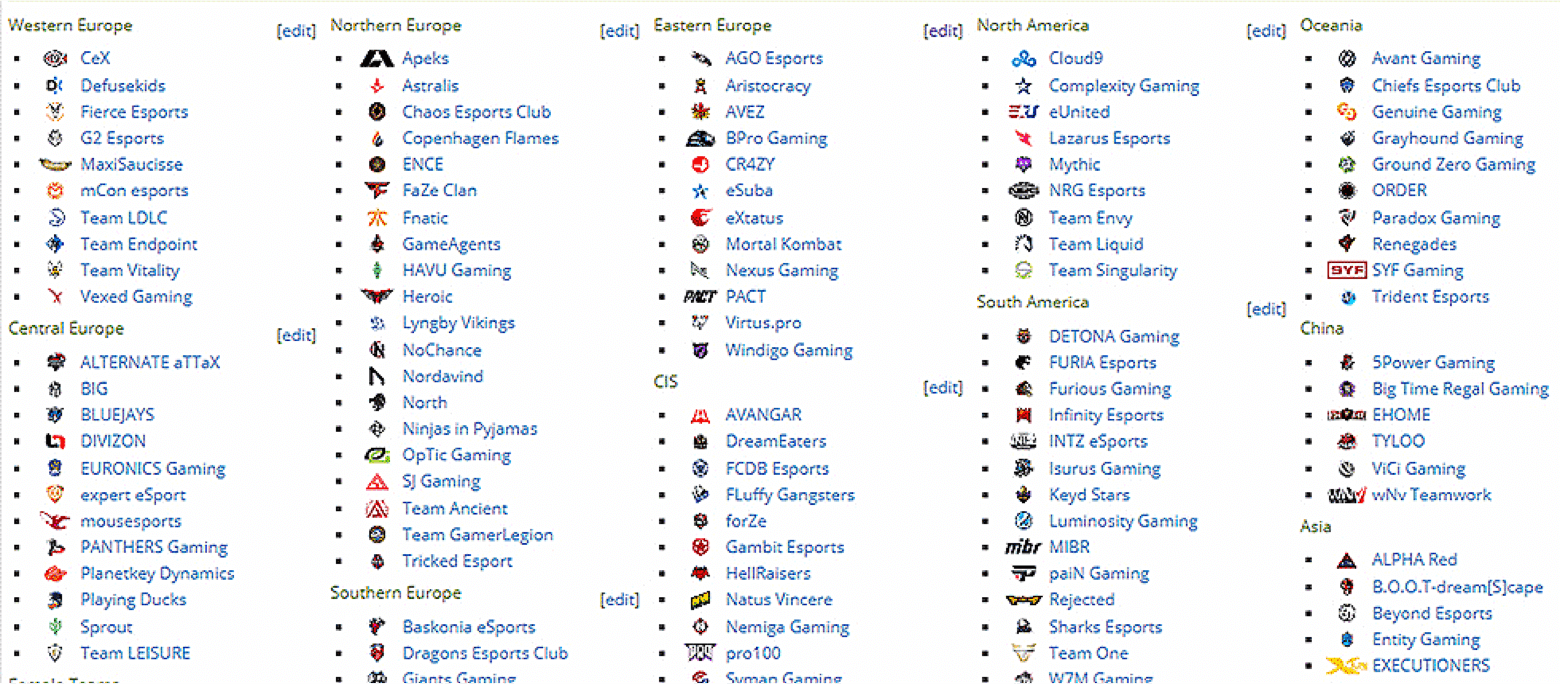 Player stats
Providing perfect player stats, including basic information of players, most picked heroes and other stats of the game, to give you the most intuitive analysis of the players.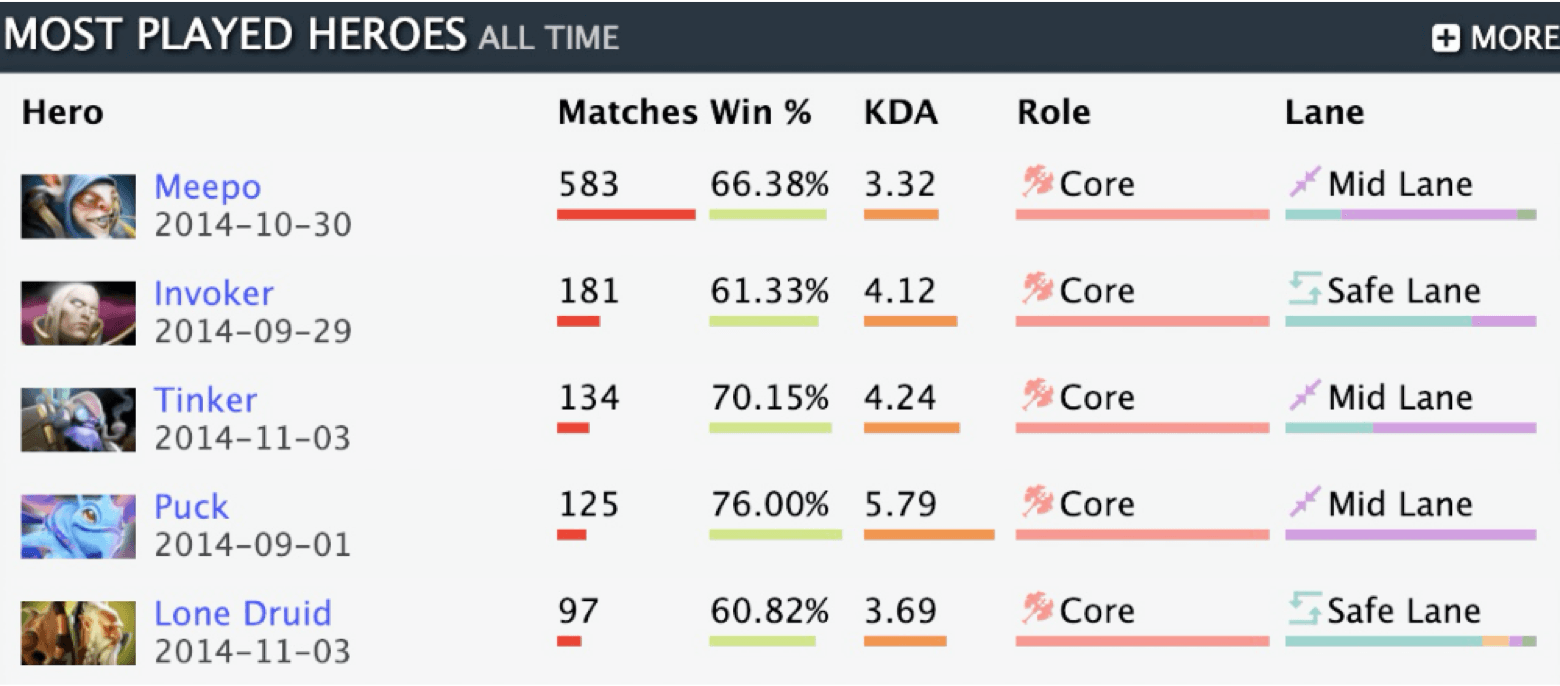 Index stats
Providing multiple odds from different platforms, including winner, handicap, O/U, first blood, 10 kills, match time and other mainstream odds, so that you can dynamically grasp the odds info.