League data
Providing comprehensive professional league data, including league schedule, English and Chinese names, start time, end time, LOGO, competition system, teams, scoreboard and other detailed league information.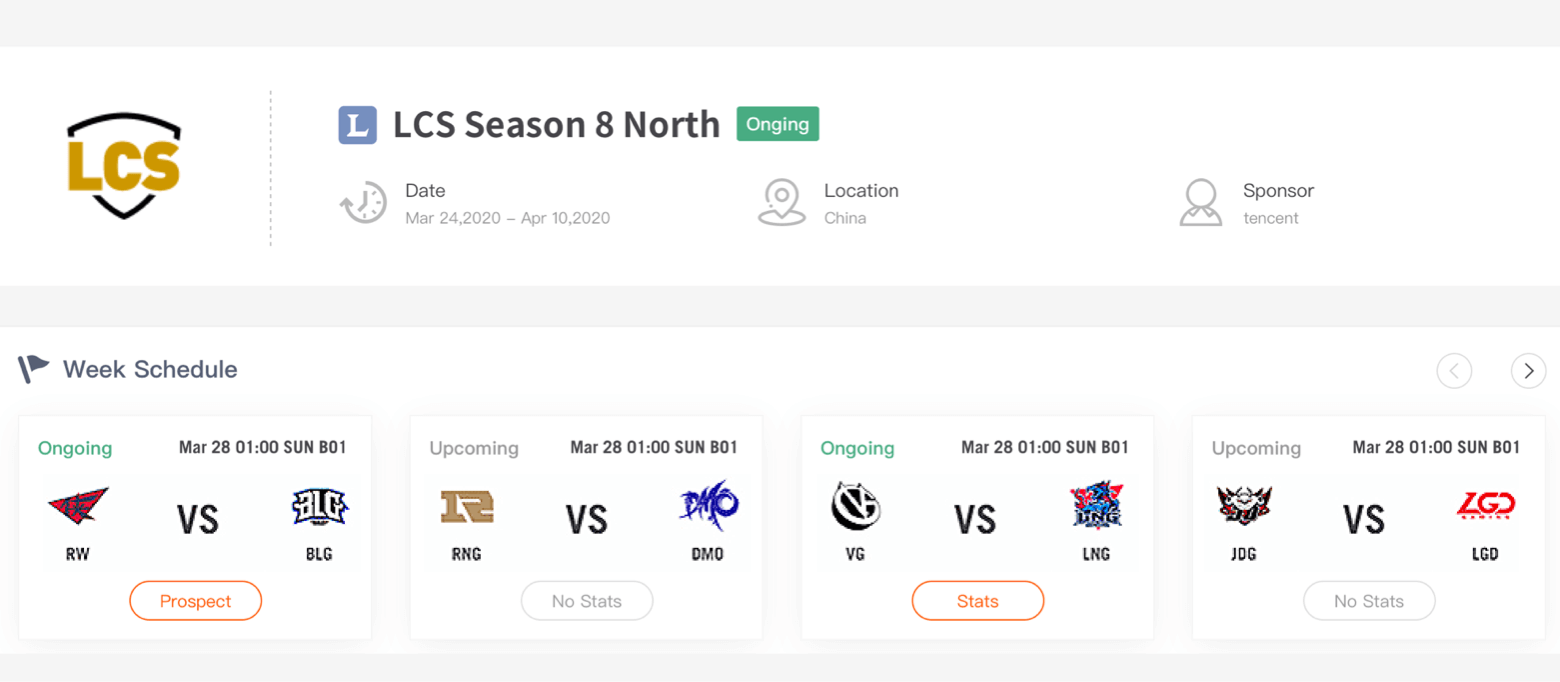 Game data
Comprehensive coverage of the match data, including the basic information of the event, the history of the match records, the results of the two sides, the score, live links, etc., to meet your needs.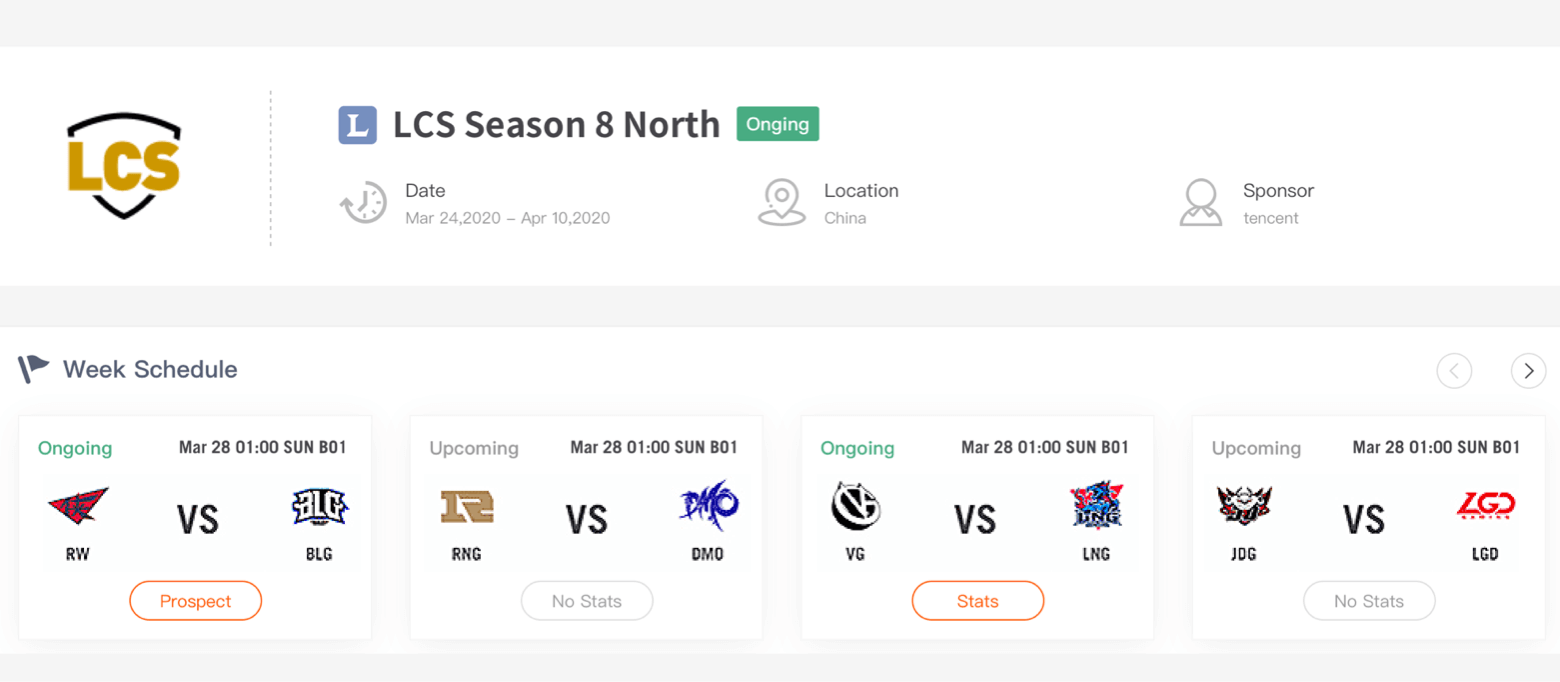 Real-time data
Providing real-time score data of mainstream leagues, covering key score events such as team BP, player outplay, kill, assist, death, first blood, first tower, penta kill, first dragon, first dragon and so on, giving you super good user experience.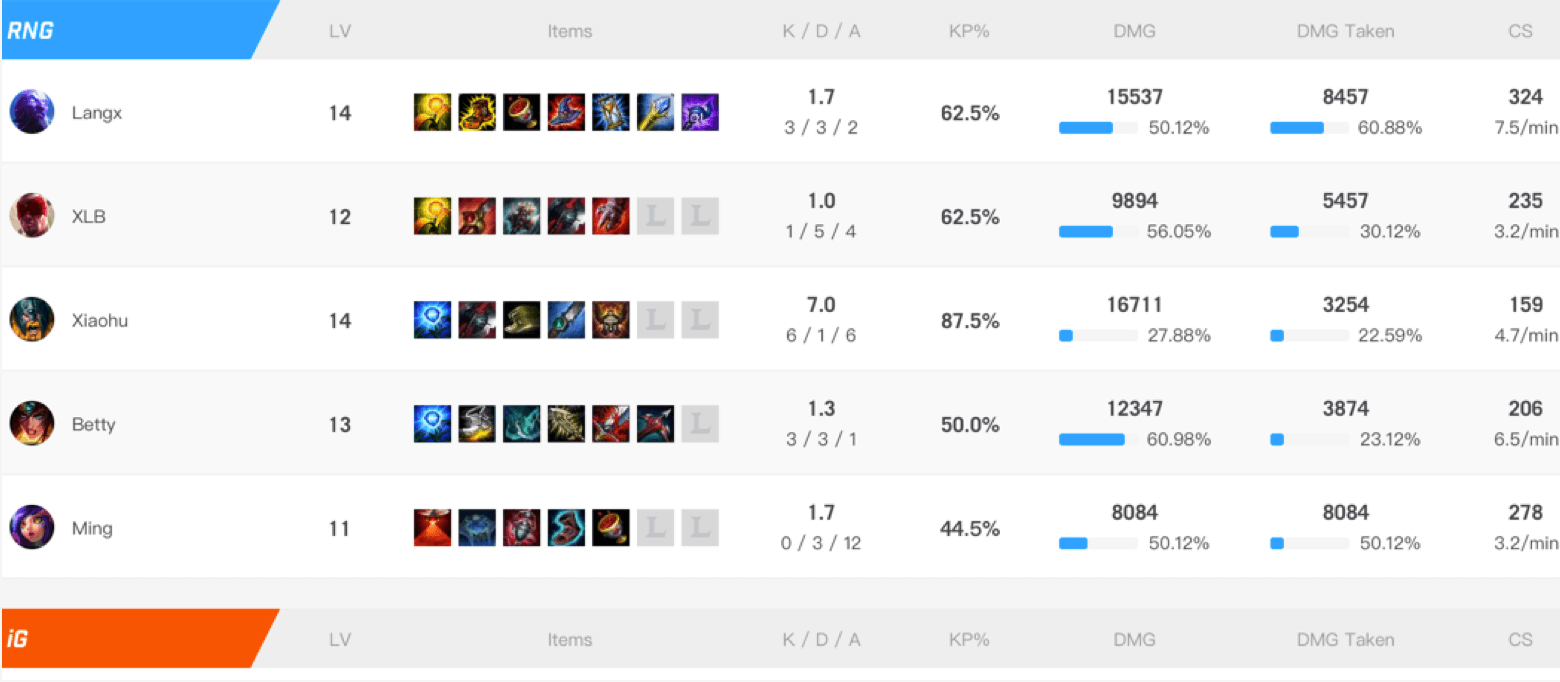 Team data
Providing detailed clan data, including clan list, clan basic information, member list, league statistics and comprehensive information, etc., clan first-hand information in one net.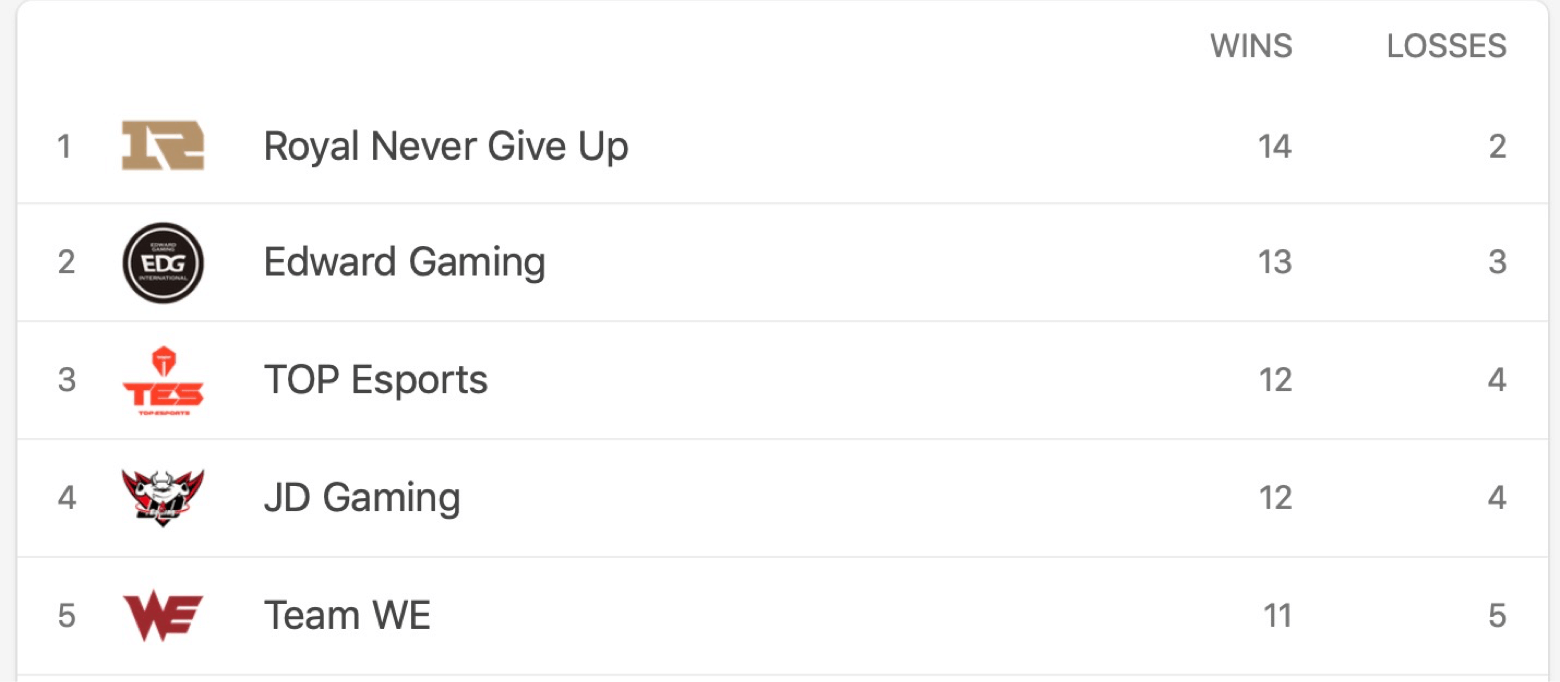 Player data
Providing perfect player data, including the basic information of the player, the number of appearances, as well as the average data and other events performance, to give you the most intuitive player data.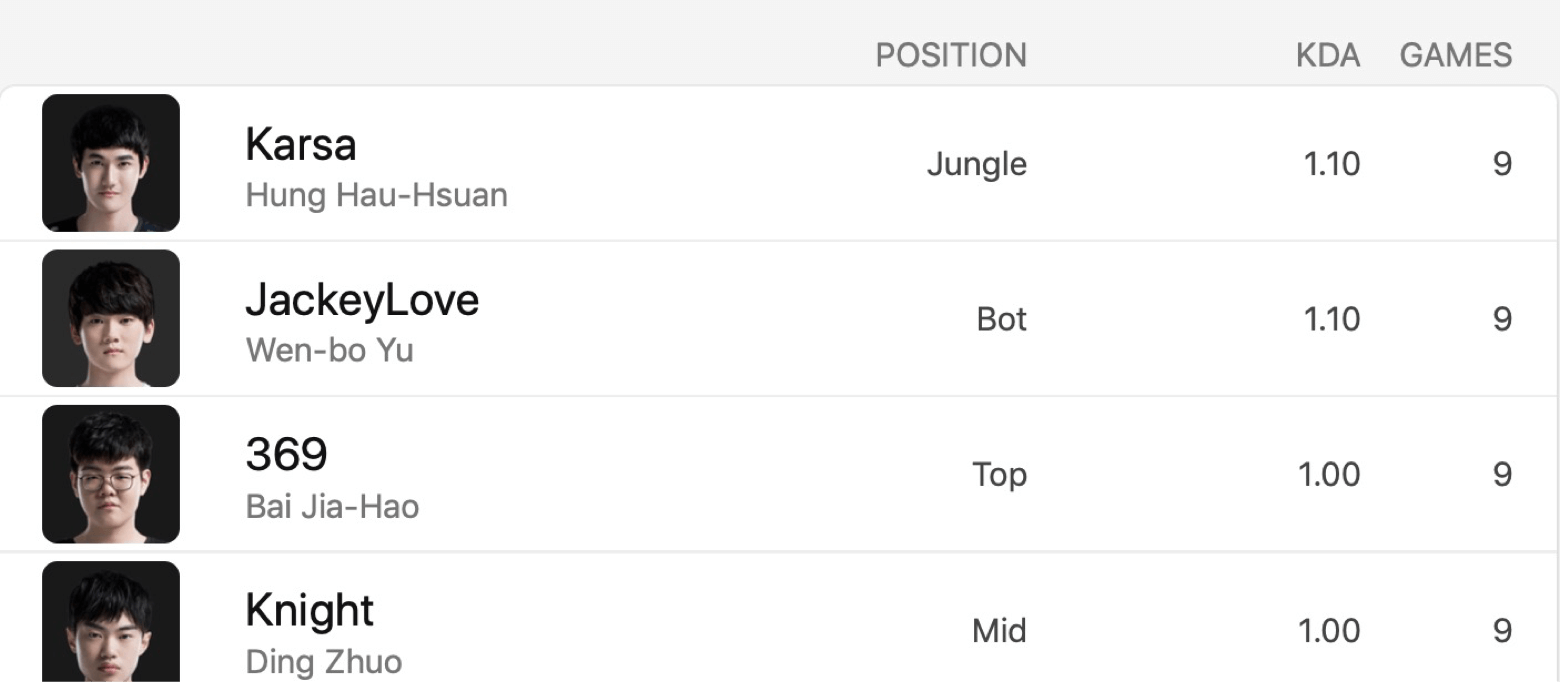 Odds data
Providing multiple platform odds data, including win, let points, size points, first blood, 5 kill, 10 kill, first tower, first dragon and other mainstream play, let you dynamically grasp the index information.